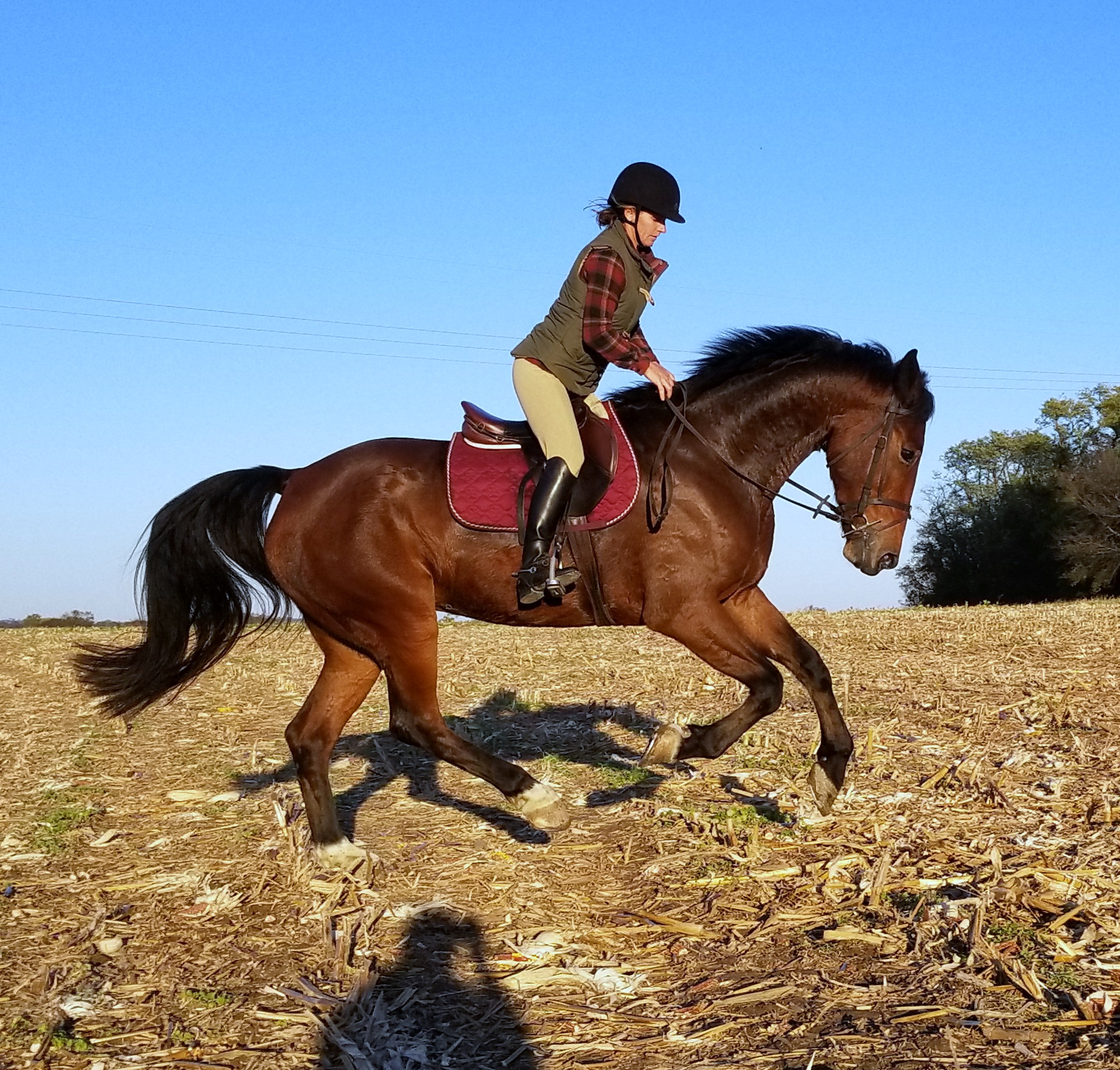 Congratulations to Courtney Lalich on her recent purchase of Vick! Vick now resides at River Road Riding Club in Chesterfield, VA. Courtney will be taking Vick up to 4th Level Dressage, while working to obtain her bronze medal. Best of luck to both Courtney and Vick!
Name: Wittgenstein "Vick"
Age: 2012
Breed/Sex: Dutch Cross / Gelding
Height: 17 hands
Color: Bay
Ground manners: Like all Anchor Creek Farms horses, Vick has excellent ground and stall manners, will bathe, trailer, clip, and stand for his feet to be handled. Sound with no vices, current on Coggins and shots.
Price : $18,000